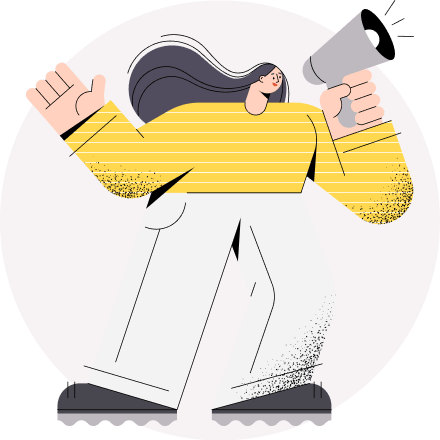 Between the 15th and 31st of January 2023, the International Trade Council conducted a broad-spectrum online survey of 10,000 randomly selected executives from 8000 organizations from 127 countries. Organizations targeted ranged anywhere between 50 – 5000 employees, with micro and small enterprises largely excluded. Organizations were also expected to have been in business for 3+ years at a minimum.
Respondents were exclusively C-Level executives. 1478 respondents (14.74%) from 94 countries completed the demographic, economic and business challenge portions of the survey in full. 3948 respondents partially completed the survey however their results were not included in the final compilation.
Questions asked of survey respondents include:
Type of organization:
In what country are you located?
What geographical area are your customers in?
Overall, how would you describe the current state of the global economy?
How do you think the global economy will change in the next 12 months?
Overall, how would you describe current conditions for your business?
Has the war in Ukraine negatively affected your business? (sub-metrics include: Lost customers, Reduced staff, Lost access to funding, Less revenue per customer, Inability to find suitable employees, Reduced operational expenses and None of the above / not affected)
Do you expect your revenue to grow in the next 12 months?
Do you expect to have any problems sourcing products or services in the next 12 months?
Do you expect to have any staffing problems in the next 12 months?
Do you expect to have any issues finding new customers in the next 12 months?
Will you open any new offices in the next 12 months? (If positive – In what location / country will you open a new office?)
Respondents were sub-categorized as either commercial businesses – consisting of service providers (48% of respondents), manufacturers (21%), wholesalers (8%) or retailers (10%). Not-for-profit organizations were categorized as professional associations (5%), charities (2%) or other (2%). Government agencies made up the balance of respondents at 3%.
Respondents were asked questions relating to their perception of the local economy for the previous and coming 12 months, their confidence in their own domestic and international sales growth and the impact of the War in Ukraine upon their business. They were also asked to provide feedback on future business challenges and prospects, drivers for future organizational growth, investment appetite and human resources.
It took an average of 8 minutes and 13 seconds to finish the survey.